The home improvement shows make it look so easy. You buy an old house, and in an hour, it gets a complete overhaul to meet a farmhouse-chic aesthetic. Suddenly, your children are well-behaved, and you know how to bake a pie.
Sadly, the reality is more likely that you now have a dilapidated old house you aren't sure what to do with. Where do you start? If a house is in a state of disrepair to the point that a person couldn't reasonably live in it, you might need to consider full bone remodeling.
What is Bone Remodeling?
Also known as a gut renovation, a gut remodel, or a gut job, bone remodeling is simply taking your home's interior down to the bones: the studs and the framework. You'll peel away years of neglect and start with a fresh slate.
While this type of project focuses on completely overhauling the interior of your home, it could extend to the exterior as well, especially if there are structural or foundational issues that could be a safety risk to occupants.
What Are the Reasons to Choose Bone Remodeling?
The main reason you'd choose such a comprehensive project would be if you wanted to completely redo your home's interior. We're talking more than new coats of paint. In this scenario, you may want everything from new flooring and fixtures to appliances and maybe even an entirely new floor plan.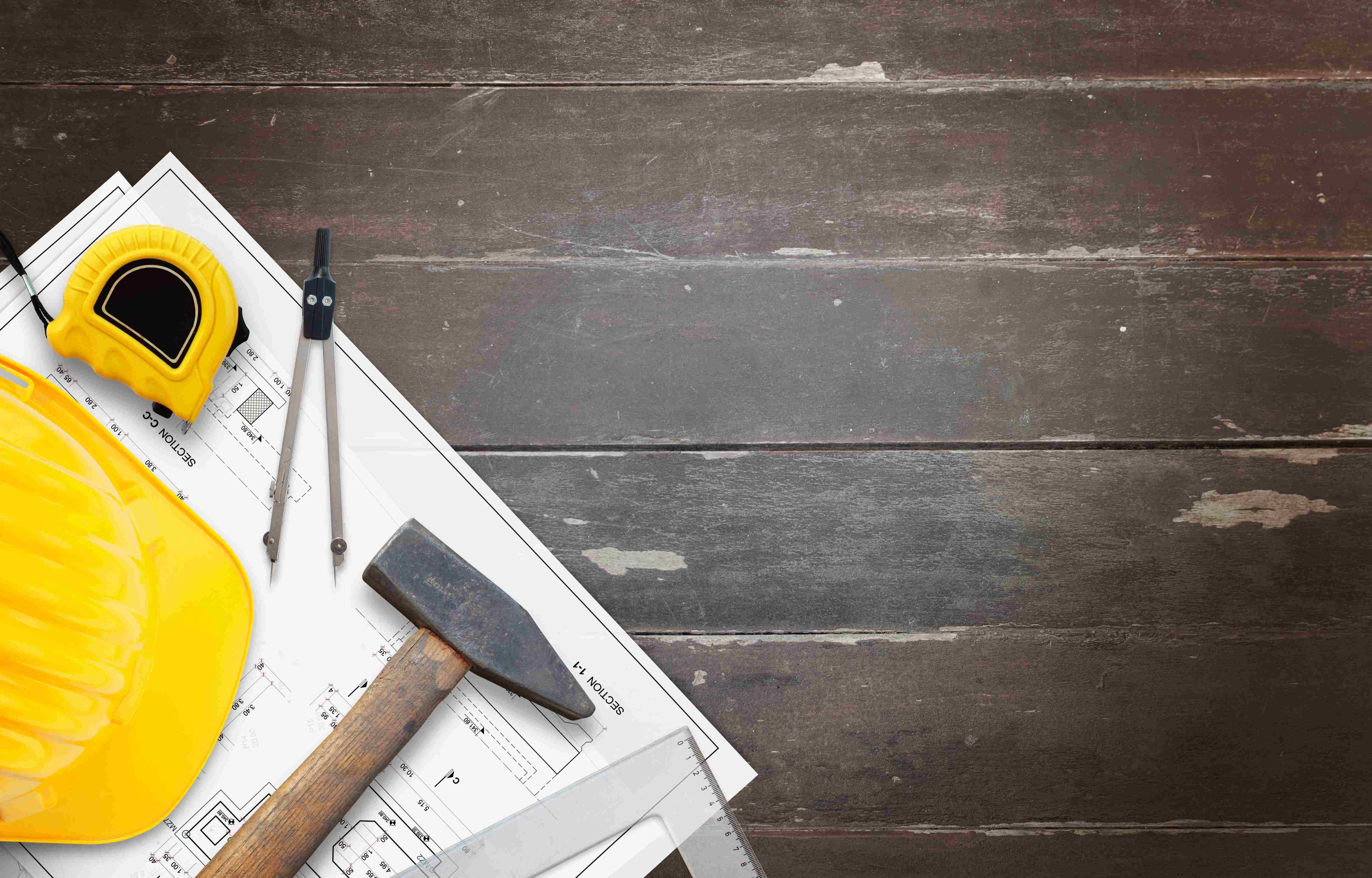 A bone remodel could include the following projects:
Removing the flooring
Removing or adding walls
Switching out HVAC components
Switching out insulation
Updating or switching out plumbing systems
Updating the electrical wiring
Basically, everything inside goes until you see studs. Another added benefit is that a complete home overhaul could reveal some of your home's dirty little secrets, like:
Mold
Structural issues
Rotting studs
Damage from termites and pests
If you love the look of your home from the curb, but can't stand the interior, a bone remodel is a great option. You can have the interior of your dreams without sacrificing the outside. It's not a full demolition.
Considerations for Bone Remodeling
Tearing down the interior of your home and starting fresh is a big job. Here are a few things to consider before making such a serious commitment:
Budget
First, ask yourself whether your budget can accommodate it. While it can be more cost-effective to do a bone remodel than to buy a brand-new house, you'll also have to factor in the expense of staying somewhere during your remodel. To be sure you can afford such a project, get plenty of estimates from various contractors.
Housing
Because everything in your house must go, you won't be able to live there during the remodel. Make sure you have somewhere to stay for the duration of the project. Find an apartment, hotel, or stay with friends or family.
If you don't have a place to stay or if you need to remain in your home while the work is done, it might be a better idea to renovate each room individually, instead of going for a complete gut-job.
Resale
Such a big change will impact the resale value of your home. A big question to ask yourself is whether the overall cost of your bone remodel will be recouped in your increased home value.
How much will the project increase your home's value? If you don't recoup a decent portion of the project cost, it might not be worth it. Of course, if you plan on staying in the home for many years to come, increasing resale value isn't that big of a deal. It's more important that the renovation is worth it to you.
Impact
A complete home overhaul is going to impact your life. Not only will it impact your finances, it'll also likely impact your mental state, too. You won't be able to live in your home for up to a year, not to mention the stress that goes along with making such dramatic changes on likely the biggest investment you've ever made: your home. It's crucial that you honestly ask yourself whether you can handle it before you get started.
The Average Cost of Bone Remodeling
How much does it cost to do a full bone remodeling job? Much of the cost will depend on the size, systems, and appliances in your home and how much they need to be updated.
The national average for a major remodel like this is between $100,000 and $200,000. You can come up with a reasonable estimate by considering the various costs:
Plumbing
If your plumbing system needs to be updated or moved, you could be looking at an average cost of $14,745. You can save on this expense by doing everything possible to keep your plumbing where it is. Moving pipes is one of the most expensive things you can do for a renovation project.
Electrical
For a complete rewiring of your home, you'll end up paying an average of $13,798 (and that won't include the new fixtures). As with plumbing, you can save on this cost by leaving your electrical system in place as much as possible.
Kitchen
Kitchen remodels are notoriously difficult to estimate because so much of the cost is variable and dependent on your decisions. A good number to keep in your head when doing a bone remodel of a kitchen is the national average of $68,000.
Bathrooms
Although necessary, these pesky rooms can be another source of pressure on your budget. The average cost to completely remodel a bathroom is around $35,000, and that's for each bathroom in the house! However, you can save money by choosing less expensive finishes and fixtures.
Living Rooms and Bedrooms
By far, the least expensive areas to renovate are living rooms and bedrooms. For a living room, you'll end up spending about $1,500 to $5,500. Each bedroom will likely cost between $1,500 and $3,500.
There is one notable exception, however. If you're planning to remodel your master suite, you'll be looking at an average cost of up to $15,000. Why so high? It's usually a larger room, plus a bathroom. It's also an area in which you are more likely to be willing to splurge on fixtures.
With that being said, a completely redone master suite is a highly desirable feature for many homebuyers. While it will cost a significant part of your budget to remodel it, you can get a great return on your investment.
Basements
If you're planning to finish your basement, plan on spending about $46,900. This is another one of the top projects that homebuyers are looking for. The cost is higher because it will generally include:
Waterproofing
Insulating walls
Drywall
New flooring
Painting
Converting space
Be aware that when converting your basement, you'll likely have to follow additional requirements put in place by the state. You may also need to get permits, depending on your location.
The Average Length of a Bone Remodeling Project
A bone remodel is not for the faint of heart. It's labor intensive, costly, and, of course, time-consuming. It isn't as simple as hanging some wall shelves or laying down new flooring. You will literally be stripping the inside of your home down to its bones to rebuild it.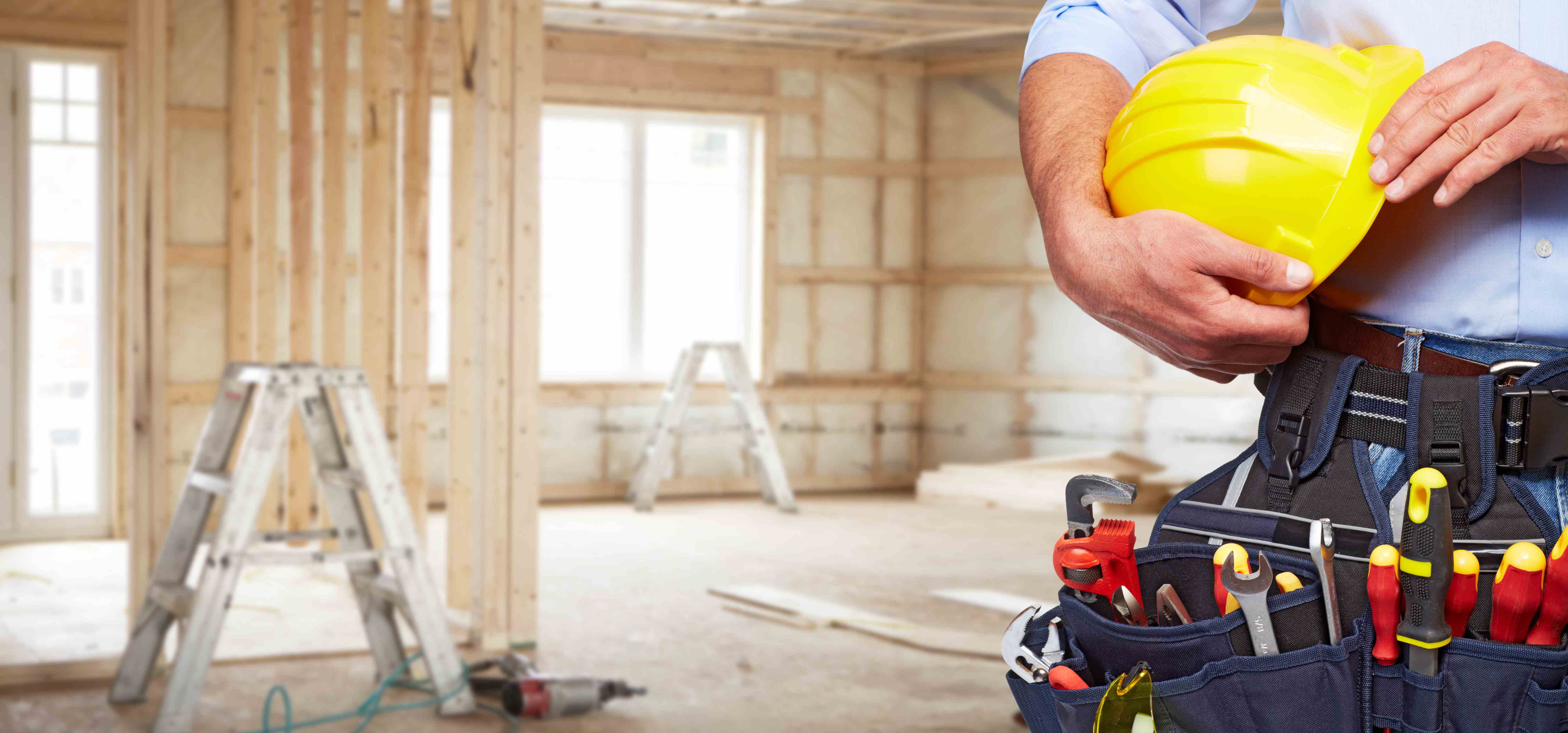 Generally speaking, you should plan to devote around six months to one year for such an extensive project. This will give you enough time to have it done correctly.
Are You Ready for Your Bone Remodel?
Have you decided that a bone remodel is right for you? Before you call the contractors, head over to our Inspiration page and start collecting ideas for your stunning new home. There, you'll see the latest trends, the most stylish fixtures, and the most user-friendly and functional spaces you could dream of.
Once you have your inspiration, go out and get those estimates. Don't forget to call up your parents to see if they want some houseguests for a year.

Need a little help? Tell us more about what you're wanting to have done and we'll help you to connect with a great contractor in your local area!