Planning a home remodel? You're not alone. According to the latest data from Harvard University's Joint Center for Housing Studies, home remodels have been on the rise and are expected to continue rising for the foreseeable future. But before you roll up your sleeves, you might want to check your pockets. How do you intend to pay for this remodeling job? Perhaps a renovation loan can help you get the funds you need to build your dream home.
If you're thinking of taking on a major home project, here's what you need to know to secure the necessary funds.
Things to Consider Before Seeking a Renovation Loan
Prior to your renovation, there are two key questions to consider:
How much money do I need?
How much can I borrow?
The answer to these questions depends on several factors:
The Size of Your Remodel
What exactly do you plan on remodeling? Is it simple cosmetic improvements, or are you looking for larger structural changes in your home?
Naturally, the bigger your project is, the more money you'll need. If possible, try to get some estimates for the project upfront. That way, you'll have a better idea of the money you'll need to borrow.
Your Credit Score
Your credit score will dramatically affect the interest rate for any loan you receive, and it can even dictate which renovation loans you're eligible to receive. A low credit score won't necessarily keep you out of the game, but it could leave you with a higher interest rate and a smaller loan value.
Loan-to-Value Ratio
Your renovation loan amount will be influenced by what lenders call a loan-to-value ratio, or LTV. The LTV is a percentage of the appraised value of your home. Typically, lenders limit the value to 80%, and then subtract your remaining mortgage balance from this number.
For example, imagine you want to renovate $200,000 home. 80% of this value will be $160,000. If your remaining mortgage is $60,000, you are eligible for a loan around $100,000.
Some lenders may be willing to offer a higher loan if you have good credit. Inversely, others may lower your maximum amount if you have poor credit.
Debt-to-Income Ratio
Lenders will also evaluate your debt-to-income ratio to determine your overall risk for default. Ideally, your house payment and other debt should be no more than 35% of your gross monthly income. If your debts are higher, it may affect the size of loan that you can qualify for. This isn't a deal breaker, but it is something to be prepared for as you go through the application process.
Don't Neglect Your Credit Card
As a general rule, it's not wise to rack up a lot of credit card debt. But if you're looking at a small renovation project—say, under $10,000—you might want to take advantage of the low APRs on common credit cards.
This will save you from having to go through the more complex process of securing a loan. Just be sure to check the fine print, as some credit cards offer a low APR as an introductory offer and then raise the rate after a predetermined period of time.
Options for a Home Renovation Loan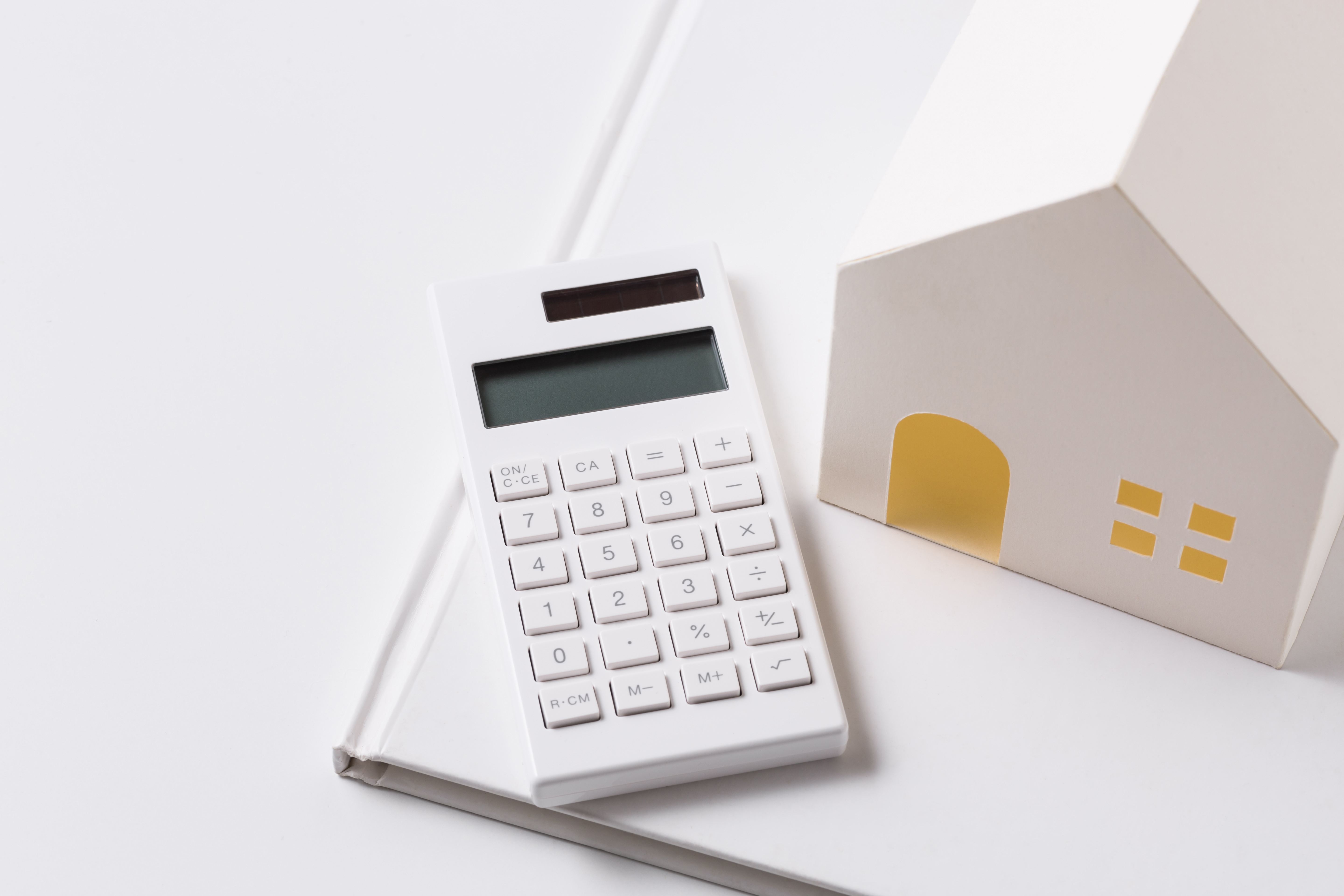 Larger home remodeling projects will likely require an actual loan. There are several options available. The right choice will depend on your financial needs and current assets.
Personal Loans
Technically speaking, a personal loan is not a renovation loan, but they can be a solid option if you have good credit.
While other loans require you to use your home equity or your home itself as collateral, personal loans are significantly simpler. The application process is easy and you'll get approved much faster. Many don't even require collateral at all (with good credit).
Most loans are repaid over decades, but personal loan terms are typically capped at 5 to 10 years. Your monthly payments will likely be higher, but you won't pay them as long. Keep that in mind when determining the monthly payments you can afford.
Fannie Mae HomeStyle Loan
If you have good credit, consider the Fannie Mae HomeStyle loan. This loan lets you include the renovations into your mortgage, structuring it into a 15 or 30-year plan. The loan amount is based on the final value of your home after the project is complete.
The rates for this program are usually a bit higher than a personal loan you might receive at your local bank, but the advantage is that the HomeStyle loan allows you to borrow as much as 95% of the post-renovation value of your home. This gives you greater borrowing potential and gives you more flexibility with the project's scope.
Cash-Out Refinance
While mortgage rates are low, a cash-out refinance can be a convenient way to leverage the existing equity in your home. Basically, a "cash-out refi" renegotiates the terms of your mortgage. You can then take existing equity as a cash payment, and use this amount to pay for your renovation. If you stay in your home long-term, you'll have ample time to recoup any financial loss as a result of refinancing.
Single-Close Construction to Permanent Loan
A single-close construction to permanent loan (CTP) is a bit like a cash-out refinance loan, at least in that it replaces your existing mortgage. The difference is that the CTP is based on your future, post-renovation value. Values can be as high as $1 million, which allows a lot of flexibility with your project.
With a CTP, it's the contractor, not the homeowner, who receives the money from the loan. This also means that the bank may perform frequent, on-site inspections throughout the construction process.
Home Equity Line of Credit
If you're planning to sell your home in the near future, you may wish to consider a home equity line of credit or HELOC. Your home's equity is the difference between your home's value and what you still owe. A HELOC uses this equity as collateral. The advantage is that you will enjoy comparatively low interest rates. The disadvantage is that you'll be placing a second mortgage on your home.
HELOCs benefit people who are selling their homes because they have an early draw period, during which they'll only pay interest on the loan. The principal can later be subtracted from the sale of the home, which saves homeowners from having to worry about paying a larger principal.
Because they receive the loan as a line of credit (as opposed to a single lump-sum payment), this plan is helpful for those who aren't sure about the full extent of their home renovations.
In other words, a HELOC plan might be good for those who are remodeling their basements but want to complete the project in stages, making decisions along the way. This allows greater flexibility—and creativity—than loans that demand a completed plan upfront.
Home Equity Loan
A home equity loan also places a second mortgage on your home, but with a few key differences from a HELOC. With a home equity loan, the homeowner receives the funds from the second mortgage in a lump sum. The homeowner then starts to repay both the interest as well as the principal, which allows their equity to increase immediately.
Another advantage of a home equity loan is fixed rates. This means that getting a loan today can lock in your rate for the total loan period, usually 15 or 20 years.
However, homeowners should only pursue these loans if they already know the cost of their projects. If you fail to do this, you could be getting a loan that doesn't match your financial needs.
Government Loan
If your credit isn't in the best shape, you may still receive a renovation loan from the U.S. government. The most common type of government loan is the FHA 203(k), which provides an upfront lump payment for home alterations.
Additionally, the Department of Housing and Urban Develop provides Title 1 loans. These programs aren't mutually exclusive and may be used in conjunction with one another.
The USDA also provides loans for essential improvements to things like siding and roofing, as well as appliances including refrigerators, stoves, and any other appliances that needs to be replaced for safety reasons.
Be advised that these government loans come with some stipulations. You might not be permitted to sell your home for a predetermined period of time, usually 10 years or so. Additionally, you may be limited to certain participating contractors. Many contractors may be unwilling to deal with the stricter inspection parameters associated with these loans. You may also find that your options are limited to structural and essential repairs, rather than any sort of cosmetic changes to your property.
Homeowners who are making energy-conscious home updates may be eligible for government-issued mortgages, though the requirements and benefits of these mortgages often shift in accordance with changes in technology and the politicians in charge.
When to Consider a Renovation Loan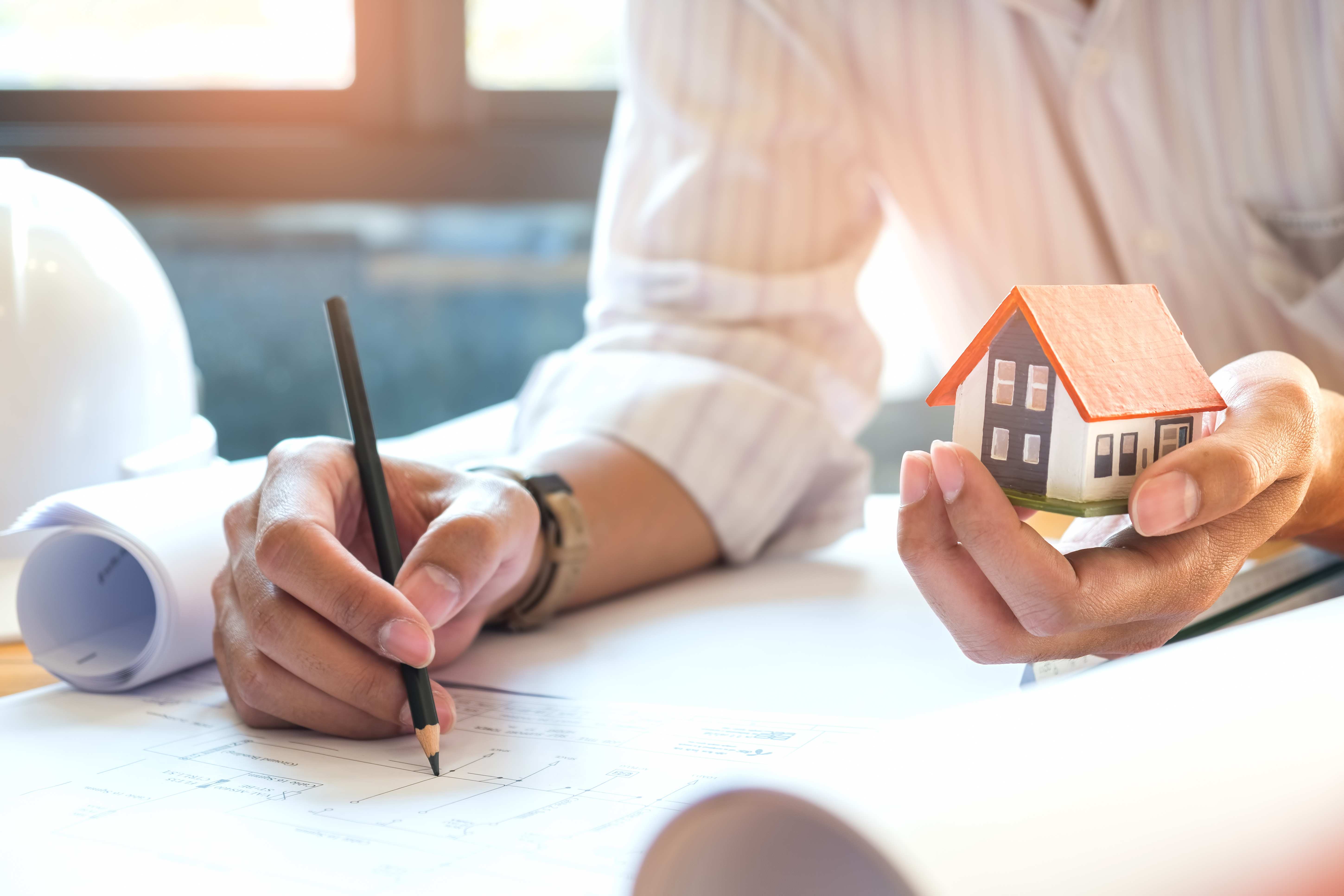 Like anything else, timing is everything when it comes to getting a renovation loan. Here are the best times to apply.
Before You Buy
If you're planning on purchasing a fixer-upper, you might want to explore your loan options first. Some home refinancing loans allow you to buy your home with a traditional mortgage and then get a refinancing loan after closing. This tends to be easier than trying to get a refinancing loan for the entire purchase. It's usually be cheaper, too.
After Your Estimates
The best way to maximize the value of your renovation loan is to determine your needs upfront. For example, obtaining a reliable estimate before applying for a loan will help to ensure that you get the exact funds you need—no more, no less.
In addition, some lenders may require a feasibility study to ensure that the funds they provide can be used for their intended purpose.
When Rates Are Low
A refinancing loan may make sense when mortgage rates are low. When mortgage rates start to drop, you may want to seize the opportunity to pursue your project and get your dream home.


Ready to start a project? Alpha Living can help you find the right contractors in your area to get the job done. Just enter your zip here to get started!