Home renovation is never easy, but it often provides more happiness in the long run. No matter how big or small a project is, remodeling your home takes care, consideration, preparation, and proper execution. If you don't take the time to do everything correctly, it could lead to many, many more costs, projects, and headaches down the road.
If you're considering a home renovation, here are the three things to consider to help ensure the project goes smoothly.
#1 Dreams vs. Reality in a Home Renovation
While it can be easy to sit back and dream about what your house could look like, it is important to be realistic about the experience. Find the happy medium between your dream house and what you can realistically accomplish.
The Dream of Remodeling
With all the home improvement shows on TV, it's easy to find ideas and inspiration for a remodel. After all, your home is your place to express yourself so you feel the most comfortable. No matter what may be "in style," you should ultimately design your home for you and your family.
Fixer Upper star Joanna Gaines recommends building an inspiration board, particularly on Pinterest. This board can help you to get a better sense of the style and features that you want in your home. Whether it's colors, textures, or concepts, keeping a record of what you like can help solidify your vision.
Another great option for those wanting to create their dream home is to draw. Not everyone is an engineer or an illustrator. But getting your ideas on paper can help you to see how your home can change. It can also help you to determine whether those changes are what you actually want.
The Reality of Remodeling
Despite the wonderful concepts you may imagine, the plan for a remodel must be realistic. Anyone committed to a home renovation must consider the time, cost, and labor of remodeling.
You should always do your research before you remodel. For example, you may be thinking about taking out a wall to open up a space, but before swinging a sledgehammer, you need to know whether that wall is load-bearing. If it is, you'll more than likely have to add a beam in the ceiling to keep your house safe. Research on your home, the cost of materials, and even on the help you hire is essential.
While it's easy to get swept up in the large-scale changes, it's also important to consider the small things like the placement of lights, fixtures, and electrical outlets. Although they seem like small details, a missing outlet or a light in the wrong place can easily throw everything off when a project is finished.
#2 Take the Time to Hire the Right Home Renovation Help
Depending on your skill level and the extent of the project, doing a home renovation yourself could be a viable option. But for most, working with a professional is necessary for success. Hiring the right help can be tricky. You should always vet any potential hires thoroughly to ensure your job is done properly.
One of the easiest ways to research professionals is by reading online reviews from websites like Angie's List. You should also look through each contractor's website to make sure they sound professional and look at pictures of previous jobs.
Ultimately though, you should never hire anyone—especially a contractor—without at least three references. Experienced contractors who consistently deliver for their clients can easily provide multiple recent and reputable references. Be sure to contact every reference you are given.
When you contact references, the Better Business Bureau recommends asking not only about the quality of the work, but also whether the contractor stuck to the budget and timeline.
Another option when you're looking for help is to talk to your friends and neighbors. At some point, everyone has done work to their home. Your friends and neighbors will be quick to tell you whether the contractor or company they worked with was worth the money.
#3 The Stress of a Home Renovation
Whether you choose to hire help or DIY, a home renovation can be difficult on you and your family. It may take longer, cost more, and be more difficult than you originally expect it to be.
Before jumping into a massive project, you should consider these stressful factors.
Time
On TV, a renovation can go from an ugly space to complete perfection in 30 minutes or less. Unfortunately, this isn't reality.
Most project take days, weeks, or even months. The timeline largely depends on the scale of the project, but even with something small, there can be delays. You should always try to stick to the timeline, but leave room for unexpected delays—just in case.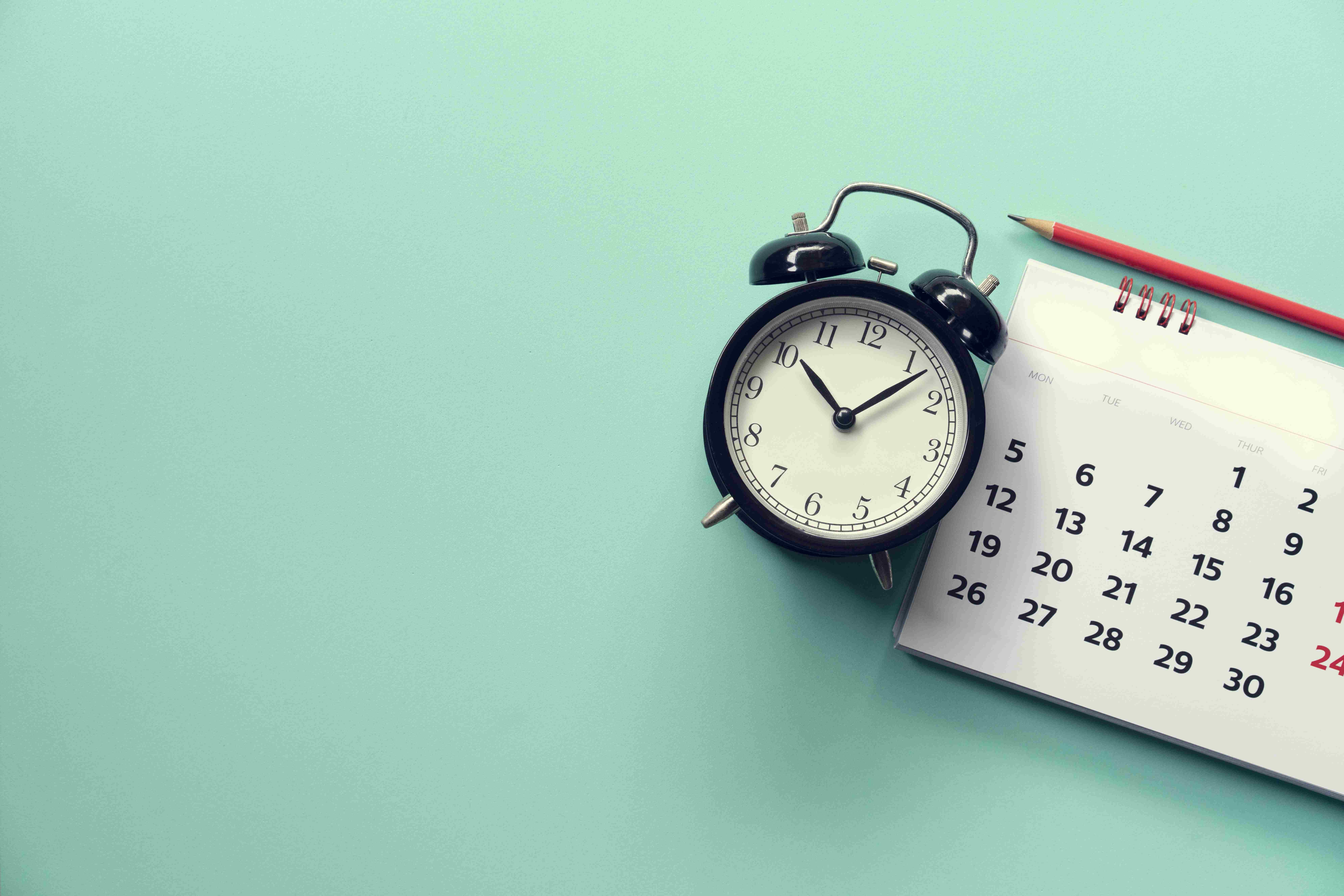 No matter how long it takes, home improvement projects can break up your family's routine. For instance, if your entire kitchen or bathroom is being remodeled, you and your family will have to work around it. This could mean making sandwiches and eating takeout in the living room or sharing the smallest bathroom in your house.
Consider the potential interruption in your family's routine and whether or not you can handle it.
Cost
Another variable is money. When hiring a contractor, you should always get an estimate in writing. You should never solely rely on someone's promise or word.
But even with a written estimate, you may still encounter unexpected costs. Sadly, there can be unexpected complications. For example, when remodeling a bathroom, you may find water damage in the walls. Complications like these must be remedied before anything else can get done.
If you run into complications or a project takes longer than expected, it often comes with added costs. You should always have some extra money set aside just in case this happens with a renovation.
Hard Work
Whether you plan on doing a home renovation alone or with help, you must be prepared for hard work. Even simple projects like painting can often feel like more than you bargained for if you aren't prepared for the task.
Part of preparing for a renovation or remodel is to pack up your belongings and even move furniture. Work cannot be done quickly or properly if there's something in the way. Consider the time and energy it will take to move items around your house before the work begins.
The other side of that coin is cleanup. Aside from putting all of your belongings back into place, you may have some considerable cleanup to do. If you're doing a renovation yourself, you'll be responsible for cleaning up everything. This always takes significant time and energy.
No matter the type or scale of a project, you should almost always plan for it to cost more, take longer, and be harder than you expect. When you understand this upfront, you can remain confident throughout the process and see it to the end. Ultimately, it's important to remember that your hard work will pay off.
Keep a Positive Attitude During a Home Renovation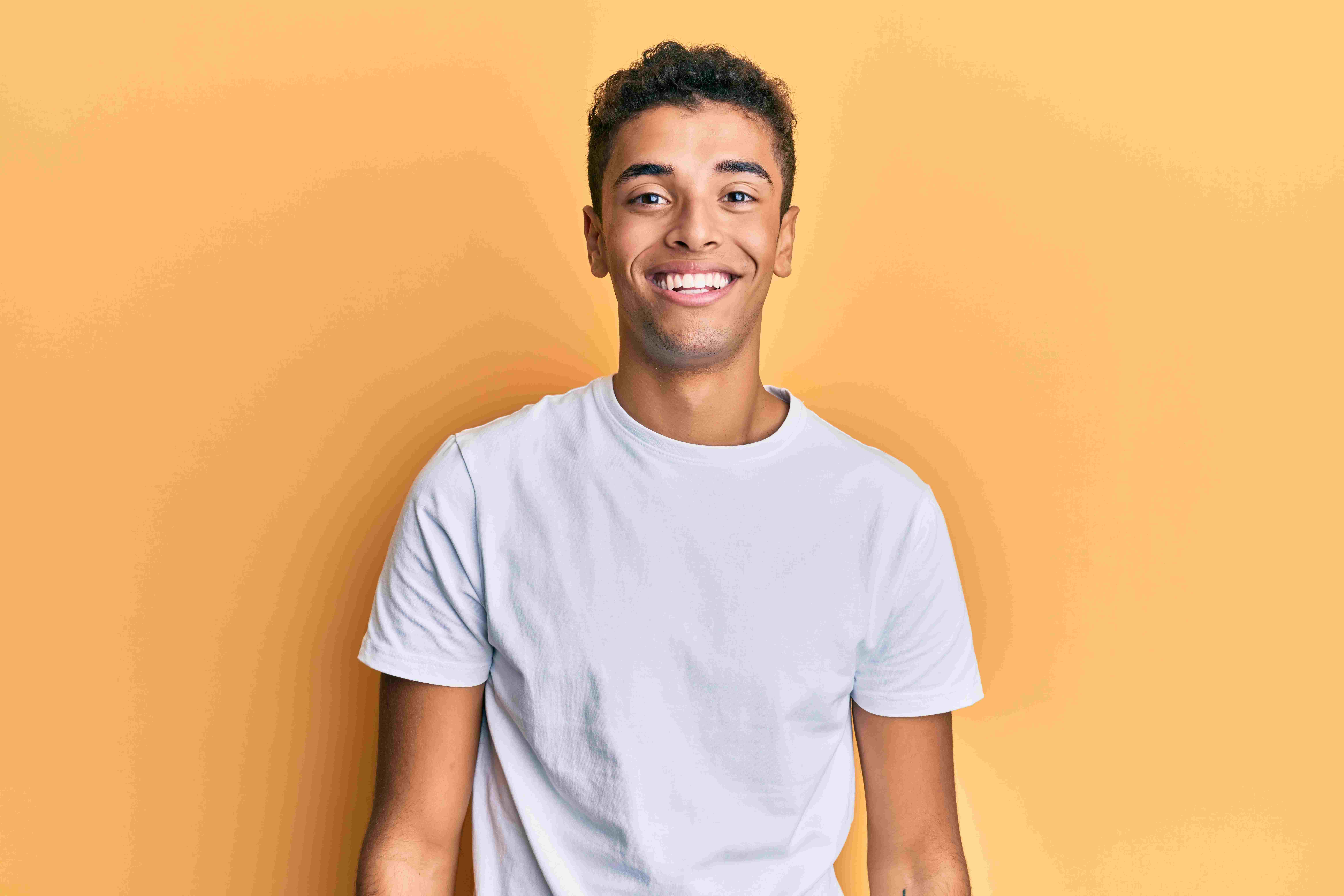 Hard work leads to great rewards. This sentiment is entirely accurate when it comes to home renovation. It might be difficult and taxing, but it's also one of the most rewarding experiences. Once it's all over, you get to live in the home you dreamed of, planned for, and put the effort into.
Before remodeling your home, you have to find the middle ground between your dream and the reality. Hire the right help and be prepared for the stress of renovation, and you'll be ready to take on any project!
For more tips, tricks, and information about home renovation and remodeling, be sure to check out the inspirations on our website, remodelingvision.com. We have dozens of useful articles and blogs that can assist you in making your dream home a reality! Tell us more about your project and we'll connect you with high-quality service providers!