Do-it-yourself projects have become an increasingly popular trend. From small things, such as replacing an appliance or patching your drywall, to larger projects, like roofing installation, it can be helpful to learn at least a few home renovation skills. Having these skills in your tool belt can help you to make your home your own.
Here are just a few of the many ways that you can learn to become a master of remodeling.
Can Anyone Learn Home Renovation Skills?
Yes, anyone can learn home renovation skills, but there are a few things that you'll need to keep in mind.
First, don't expect to become an expert overnight. Contractors spend years gaining the skills necessary for their jobs. They're often required to undergo licensing exams, license renewals, and continued education along the way.
Depending on your location, you may also need a license to perform certain kinds of work. Because electrical repairs can be dangerous and difficult, they often have to be performed by a licensed electrician. Some kinds of work may also require inspections or permits.
It takes a lot of knowledge and experience to transform your house. It may be overwhelming at first, but anyone can learn! You'll just need patience, time, and a commitment to learning!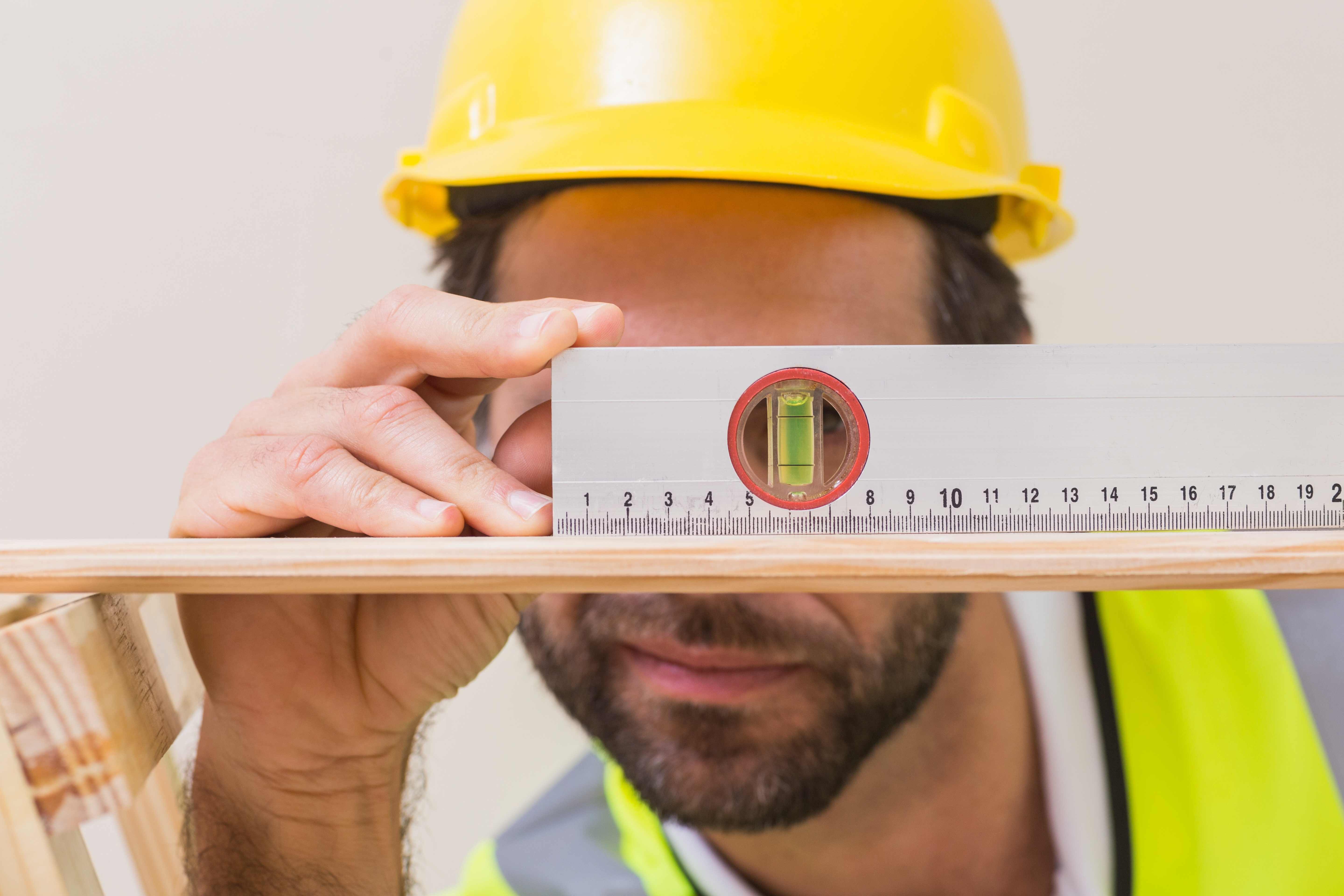 Ways to Learn Home Renovation Skills
There are plenty of places you can go to pick up skills. Fortunately, many options are also very affordable!
The best ways to learn home renovation skills are:
Online
Volunteer work
Classes at your local hardware store
Books and guides
A class or workshop
Helping a friend with their projects
Shadowing a professional
Learn Home Renovation Skills Online
It's no surprise that the internet is the first option on our list. With online tools, you can find almost anything you're looking for.
It's important to keep in mind that anyone can post tutorials online. Take the time to fact-check sources before you take a blind leap into a new renovation project. That way, you won't end up having to call in a professional to fix your mistakes down the line.
WikiHow
WikiHow has hundreds of how-to guides for just about everything you'd ever want to do. You can find anything from how to cover a phone jack to what it takes to complete a full-scale bathroom remodel.
One especially helpful thing about WikiHow tutorials is that they include additional tips and tricks, expert Q&As, warnings about common problems or concerns, and links to related articles. You can start by reading a WikiHow tutorial and then branch out into the other categories to get an overall feel for the project before you start.
These how-to guides also come with reference lists so that you can double-check everything that's shown in the tutorial. As mentioned earlier, anyone can publish content online, so it's a good idea to exercise caution, especially with complex or risky renovations.
YouTube
If you're a visual learner, YouTube is a great place to start. Simply type your specific project into the hot bar, and thousands of videos will come up.
Make sure the video you're watching comes from a verified and trustworthy source. Verified YouTube channels have a small grey checkmark next to the channel's name.
There are quite a few channels that post primarily about DIY home renovations. Some of the most popular include:
Most of these channels also feature videos about things like tips and tricks, ways to save money, and ways to accent your remodel further with tasks like furniture building.
Perhaps the best thing about learning home remodeling skills from YouTube is that you will likely be able to find a professional to follow that fits your style of learning. Find that a tutorial is hard to follow? Just pick another channel!
Classes or Workshops
If you want to have the opportunity to practice new skills before you put them to work on your own home, enroll in a class or workshop.
Many home improvement stores offer free classes for homeowners to learn. You may be able to find classes on hanging drywall, best practices for painting, replacing light fixtures, and more.
You can even find classes for your kids and teens to learn basic DIY skills, so the whole family can get involved in the renovation process. With more hands to help, the job will get done faster. Plus, you'll set your family up with valuable skills that they can use for years to come.
If you have a busy schedule and can't make it to in-person classes, there are lots of places that you can find classes online:
Many of these resources have deals for first-time members. These classes are a particularly great way to learn, since you'll have the chance to interact with an expert, ask questions, and practice your skills. As a bonus, you can ask about the tools or brands of equipment that the experts recommend, too.
Volunteer
A unique way to learn home renovation skills is by volunteering on a home-building project.
Habitat for Humanity is always looking for volunteers to help with their home-building projects. You don't need a ton of experience to be able to volunteer, either.
Many homes are built from the foundation up. This provides volunteers with the opportunity to not only pick up skills alongside a qualified team leader, but also to see how various materials in the construction process come together. When you have a better understanding of the way that your home was built, you can feel more confident in your ability to repair or remodel it.
Volunteering is a great way give back to the community while picking up the skills you need to create your dream home. That's a win-win in our book!
Purchase DIY Home Renovation Books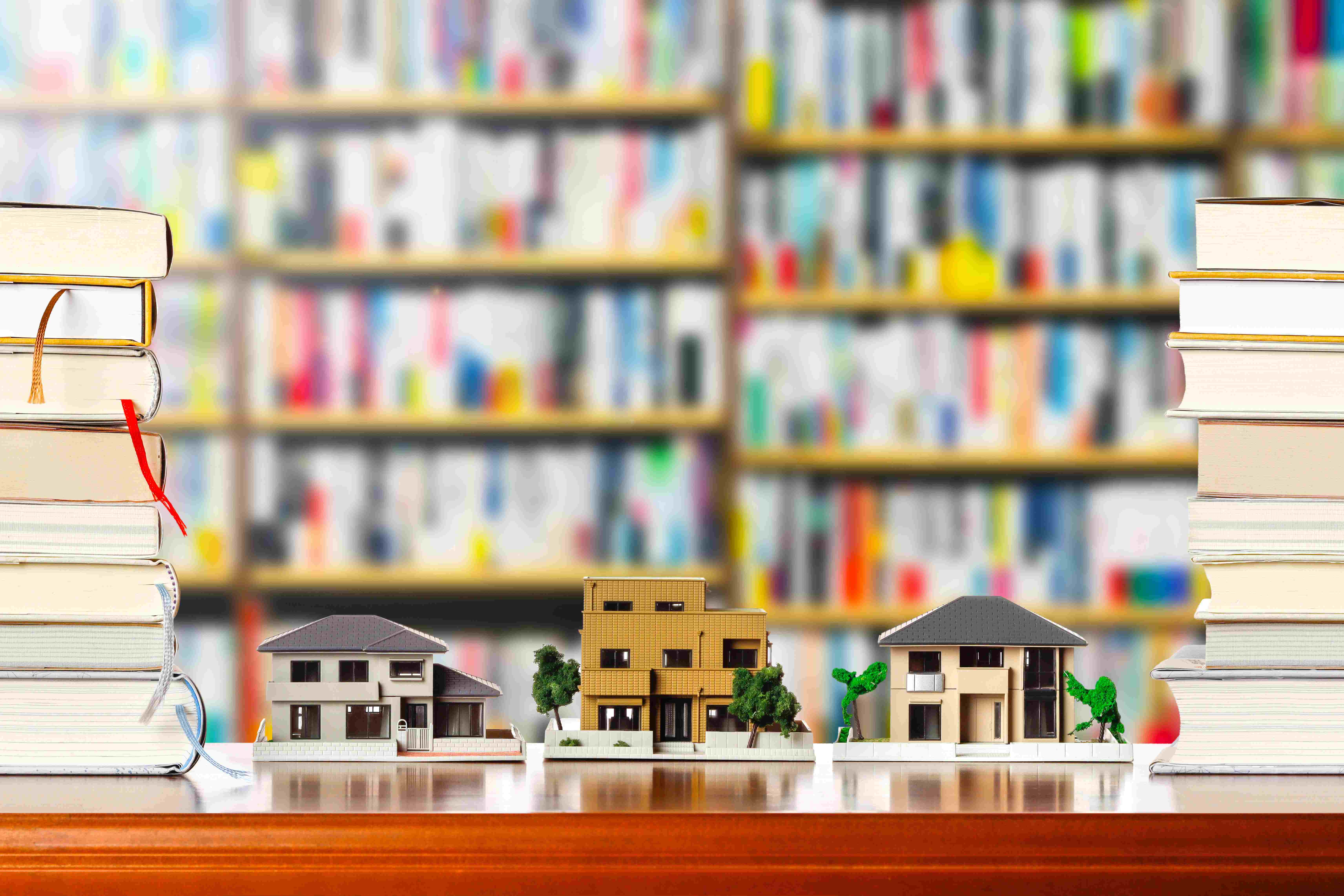 Way before we had the internet, contractors would learn new skills by reading. Picking up a book about DIY home improvements is another way to get the information you need.
Buying a home renovation book is one way to ensure that you have the tutorial on hand when you need it. For projects that tend to take a while, like finishing a basement, it can be helpful to have a single resource you can use over a long period of time, without bringing a computer down into your construction space.
Before you pick out a book, make sure to flip through it to see how the instructions are laid out. Make sure that the phrasing is clear and easy to understand and that any tools that you'll need are itemized at the beginning of the section. This can help to set you up for success during the remodeling process.
Help a Friend
One of the easiest ways to get the hands-on experience that you need to be able to learn home renovation skills is to help out a friend or neighbor with their projects.
If you notice that your friend, family member, or neighbor is working on something, ask them if you can help. Most people won't turn down an extra set of hands, and you can learn a few beneficial skills. As a bonus, they may be willing to help you when you get ready to start on your renovation down the road (and you'll know who to borrow tools from, too!).
Shadow a Professional to Learn Home Renovation Skills
When you hire a contractor, it doesn't hurt to ask if you can shadow them while they work.
If you get the right person, they'll show you everything you need to know. You'll not only be better equipped to tackle your own projects in the future, but you're also likely to learn a little bit about what it'll take to keep your current project looking great for years to come.
Many homeowners choose to do this when they aren't quite sure whether they want to tackle a renovation all on their own. By shadowing a professional, you can try it out and ask questions. If you find that you love doing the work, you can continue to help. If not, you can sit back and relax, all while knowing that the job will still be done correctly!
Know When to Get Help
While it might sound like a great idea to tackle all of your home renovation tasks on your own, there may come a time when you feel overwhelmed or unprepared for the job at hand. When this happens, you'll need to feel comfortable calling on a professional contractor for help.
Some aspects like electrical rewiring can be dangerous to do on your own. They might even require special licensing. If you accidentally damage your home, your homeowners' insurance may not pay for it to be fixed.
Additionally, some projects require a permit from your local government before work can begin, including:
New rooms or additions
Decks
Sheds and garages
Even if you hire a contractor, they must still acquire a permit for certain jobs. It is crucial to check the laws of the city you live in before starting your project. It's always better to be safe than sorry!
Get Inspired
If you need inspiration for your project or want to learn home renovation skills and want, the Renovators Blog is a great place to look! With an abundance of tips and tricks, design guides, and resources for homeowners, you'll find everything that you need. Need a little help with your project? Let us know what you're looking to do and we'll connect you with high-quality resources!